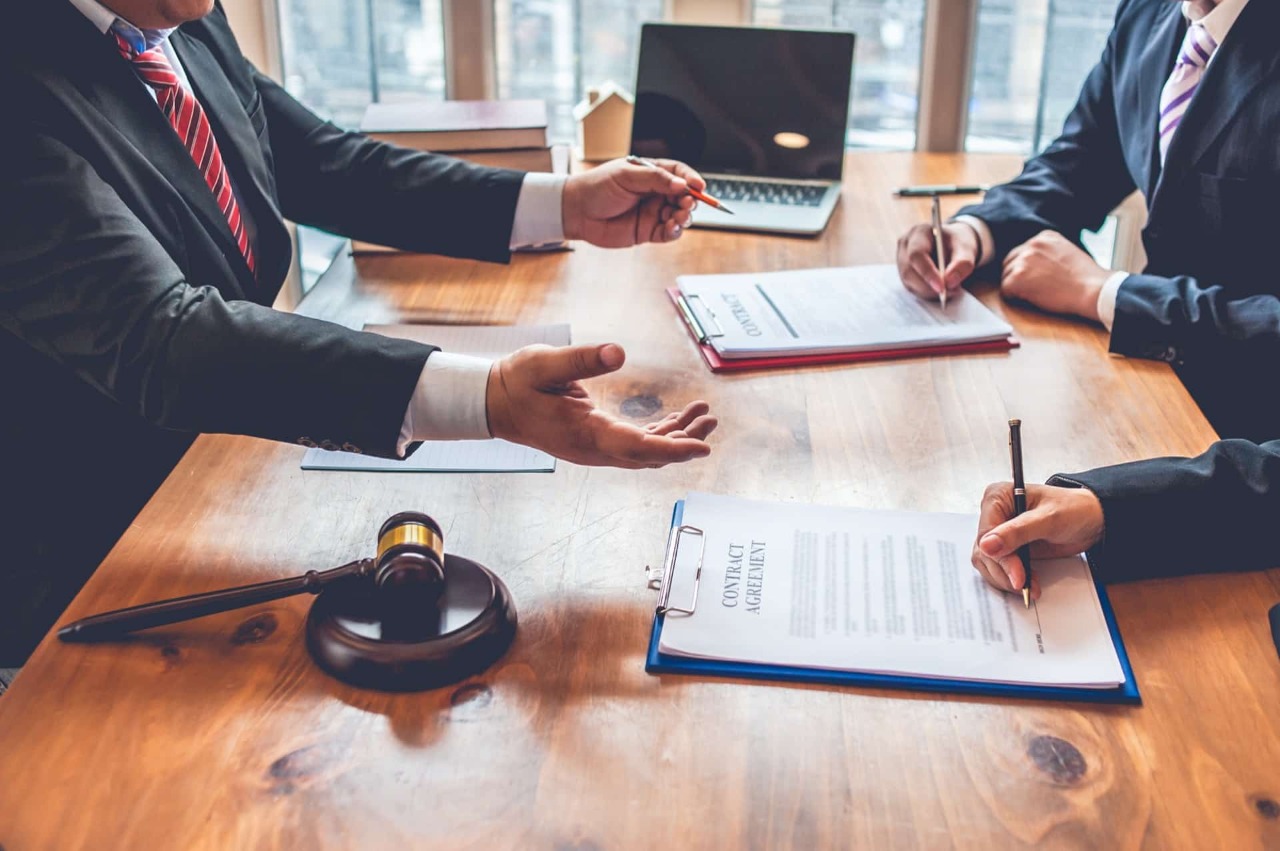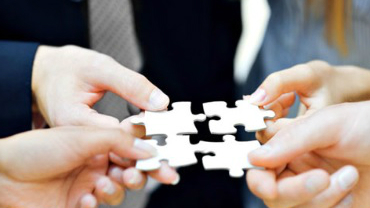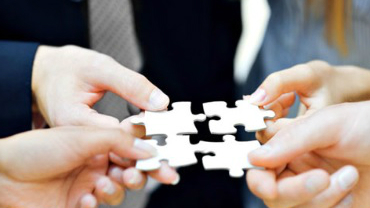 Who We Are
The Arab Mediation Center (AMC) was established through a successful collaboration between distinguished judges and legal elites who all share the knowledge, expertise, and the belief in the importance of mediation in addressing the limitations associated with classical Litigation and Arbitration.
The headquarters of AMC is located in Cairo Egypt. AMC, with its international knowledge and through its Arab credible partners, will be managing several other branches across the Arab world.
Our Mission
Establishing and supporting a friendly mediation/ADR (Alternative Dispute Resolution) culture all across the Arab world by:
Providing mediation/ADR services in compliance with the highest international standards.
Creating a strong foundation of competent Arab neutrals through excellent set of trainings.
Enriching the Arabic legal literature with specialized mediation/ADR publications in Arabic.
Increasing public awareness by launching initiatives and events through collaborating with governments, NGOs, and the private sector to create an "Eco System" that encourages the use of mediation.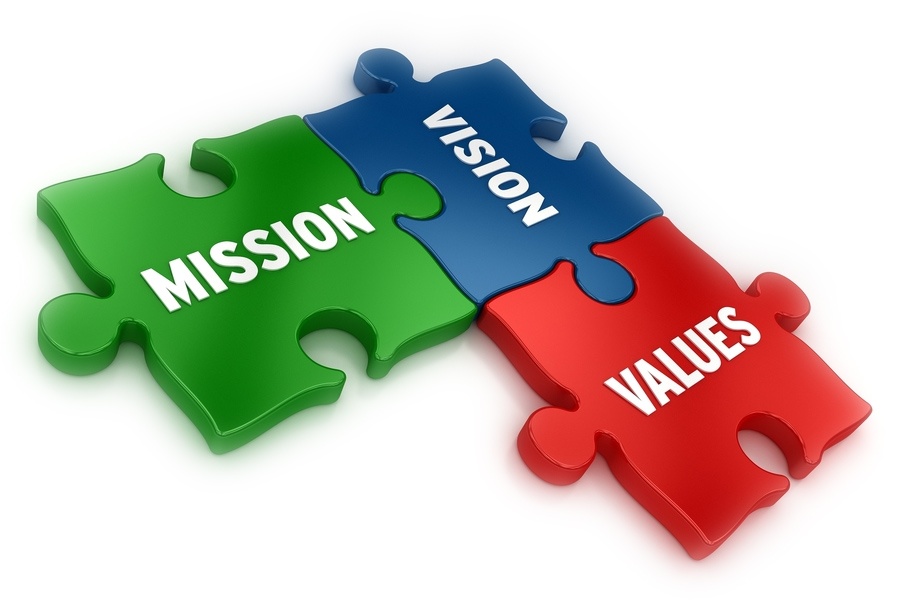 Our Vision
To lead the mediation field in all Arab countries, while setting the highest standards in accordance to which all mediation services shall be measured.
We are sure that mediation possesses the ability to enhance the quality of justice, to meet the parties' efficiency and quality expectation, and to ensure the parties' satisfaction.
Our Values
Confidentiality:

We respect and commit to the parties' wishes to maintain the privacy of their disputes and outcomes.

Neutrality:

Our mediators are free from favouritism, bias or prejudice and they are there to assist all parties of the dispute in a neutral and professional manner.

Parties' self-determination:

We honor the parties' freedom, wishes and intellect and our mediators are there to empower them to reach to a mutually acceptable settlement that better addresses their needs and meets their sense of fairness.

Process:

Our mediators' main objective is to promote a quality process through the highest international best practices.